Meet our Staff
Say hello to our staff team at Southgate Church. If you have any questions that you would want to ask a member of our staff, please don't hesitate to contact us. info@sgcstl.org
Scott Joggerst - Pastor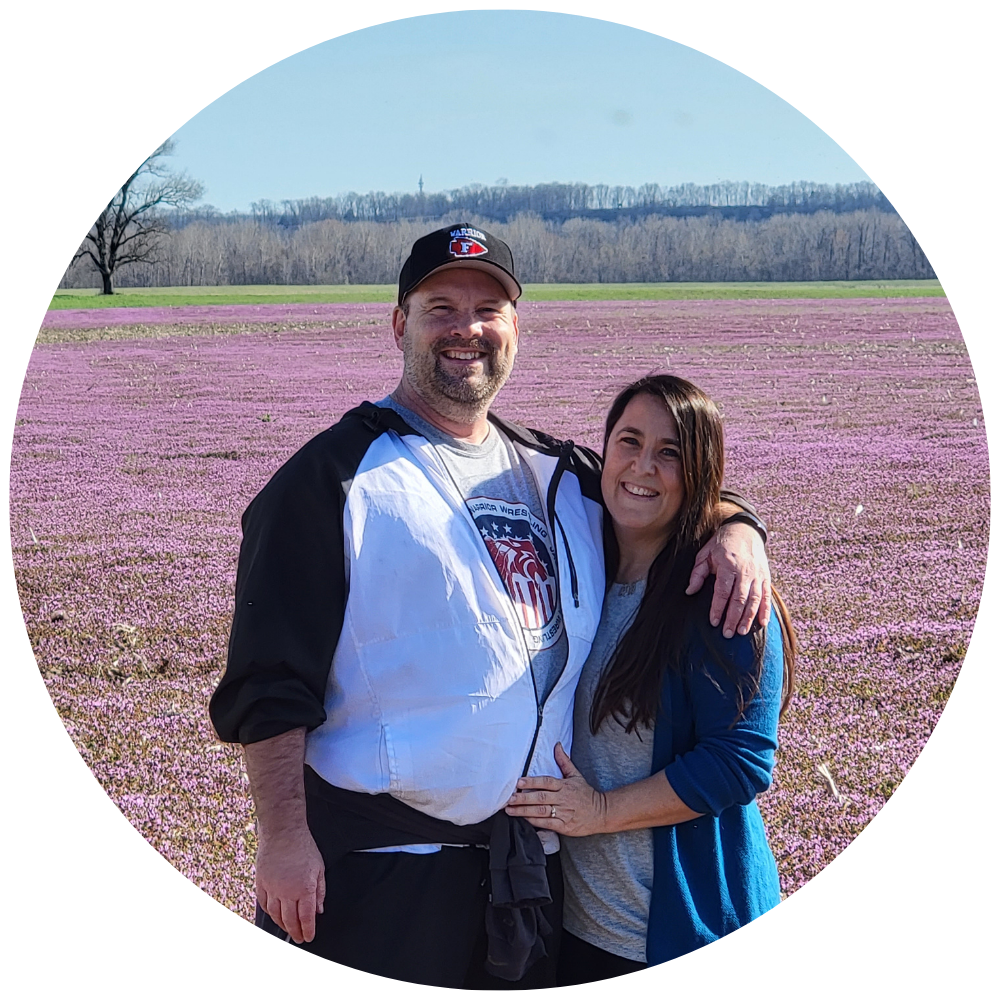 Scott loves being in the ministry! Of course, this wasn't his original plan. He got an accounting degree from UMSL and a law degree from SLU and fully planned on being a lawyer till he retired on an island somewhere. Then he accepted God's plan for his life and he is so glad he did!
Scott has a long history of serving Southgate in many areas, including church youth pastor leading Zealous Adolescent People (ZAP), our children's ministry, as "Larry Boy" during KOV summer camps, and more recently as the pastor overseeing the financial, legal and administrative areas of the church. Julie is a stay at home mom, and connects with the church as a part of the Women's Ministry Team and more.
Kevin Pratt - Pastor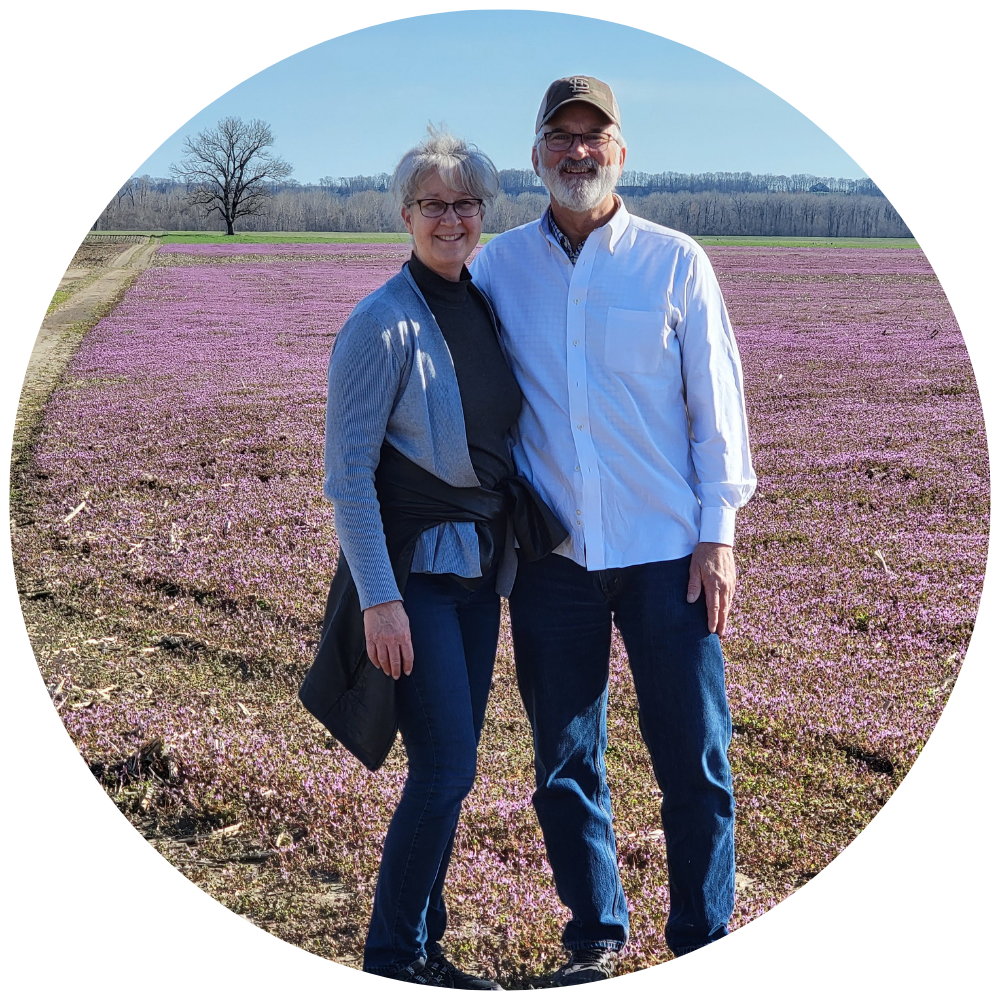 Kevin and Sheila first came to Southgate in 1989 because they saw a body of believers that was committed to prayer, worship and a passionate lifestyle of pursuing Jesus. After teaching in public schools for 26 years, Kevin was invited to be an elder at Southgate in 2000. Kevin has a passion to see God's people grow and thrive in knowing the Lord and having healthy relationships. His primary responsibilities are pastoral care and Missions. "Visiting and encouraging our missionaries is a great privilege." He also oversees our benevolence ministry, and our building and grounds. Sheila ha faithfully served Southgate over the years in the areas of administration and hospitality. She has a huge heart for missions, as well as worship and discipleship.
Tim Schneider - Pastor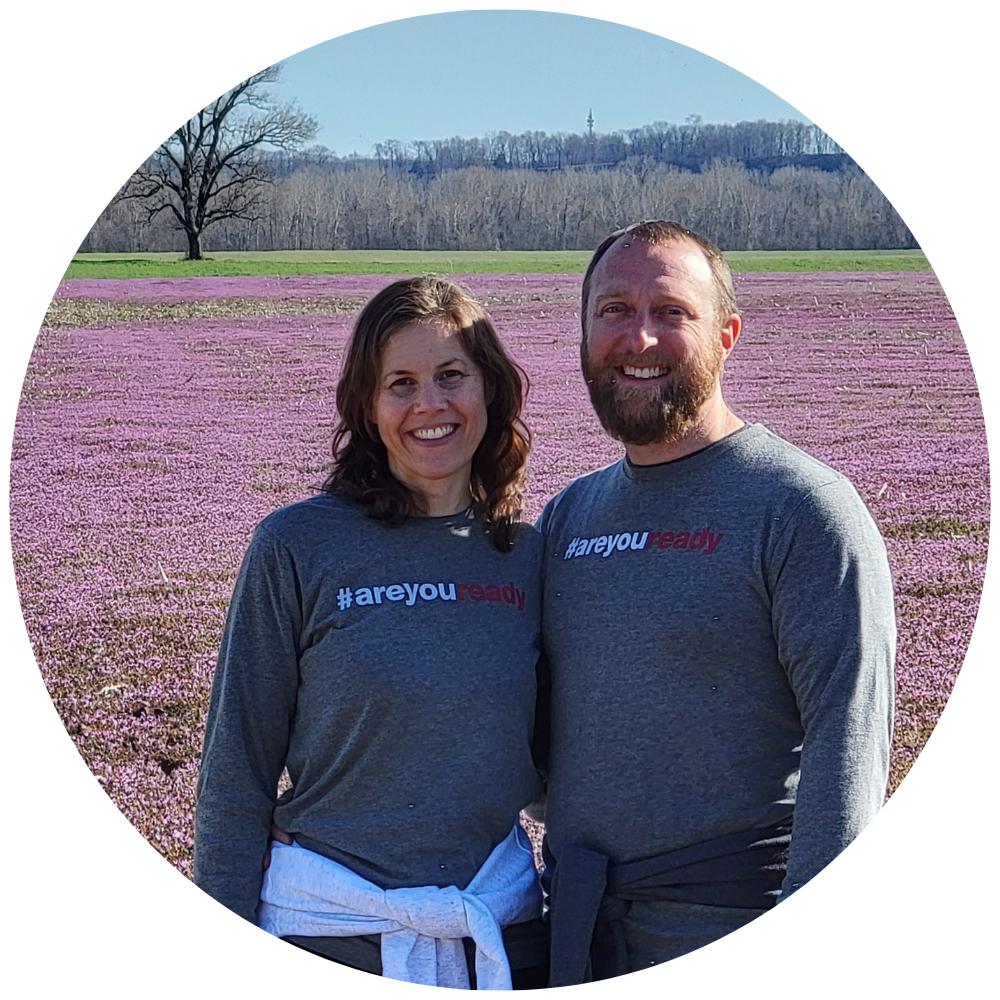 Tim and Lisa Schneider have played significant leadership roles in the Southgate Church Family for many years. Both of them have a history dating all the way back to their teen years in ZAP, our Youth Group. Tim was a significant leader amongst his peers and for several years was the ZAP worship leader. As they married and have been raising their children: Jon, Ian, Ellie and Joel in the faith, they have led small groups, participated in every kind of Southgate activity and volunteered frequently. At times both Lisa and Tim have been involved in worship leading, but more importantly they have been very intentional about opening their lives and home to others.
Their mentoring of other believers and their own children bears fruit amongst us today. Many are the people that would say Tim and Lisa have been key ingredients in their faith walk. Their children are even leaders amongst their peers. On Sunday mornings and during camp season, you will see the Schneider kids smiling as they both serve and lead. Tim and Lisa are both humble and bold; fervent and fun-loving; disciplined but not rigid and professional and down-to-earth. We are excited that Tim and Lisa Schneider have joined the leadership of Southgate. They will both represent and serve you well!
Becky Powell - Children's Pastor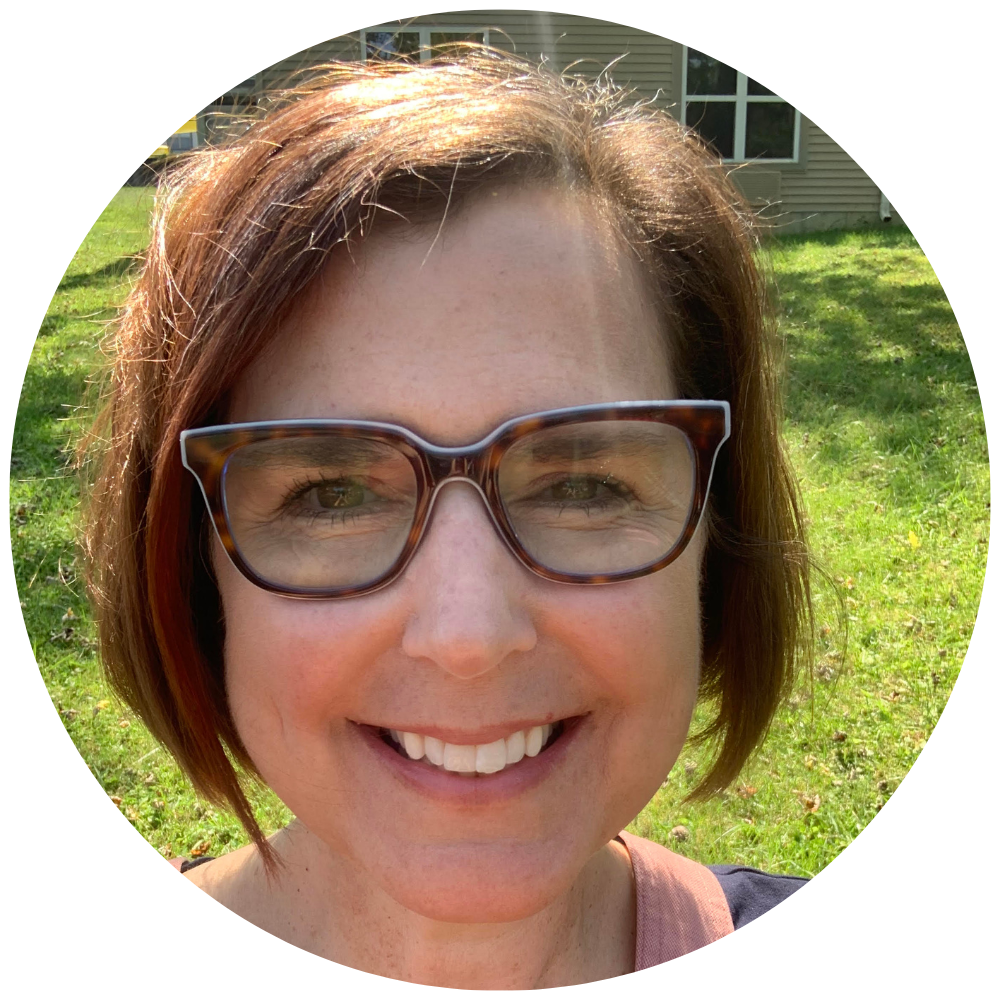 Our Children's Pastor, Becky Powell, grew up loving Bible stories, and invited Jesus into her life as a third-grader at a kids' Bible club. She changed that day, and is certain kids can know Jesus and walk in growing relationship with him. She has shared that Good News through Kids of Victory camp for the past 20 years, volunteering here and in other places with kids, and working professionally as a teacher. When she's not with our kids, she's with her grown kids and grand-nieces. She and her husband Chris also love road trips--as long as Becky drives and Chris picks the restaurants!
Sarah Meeks - Youth Pastor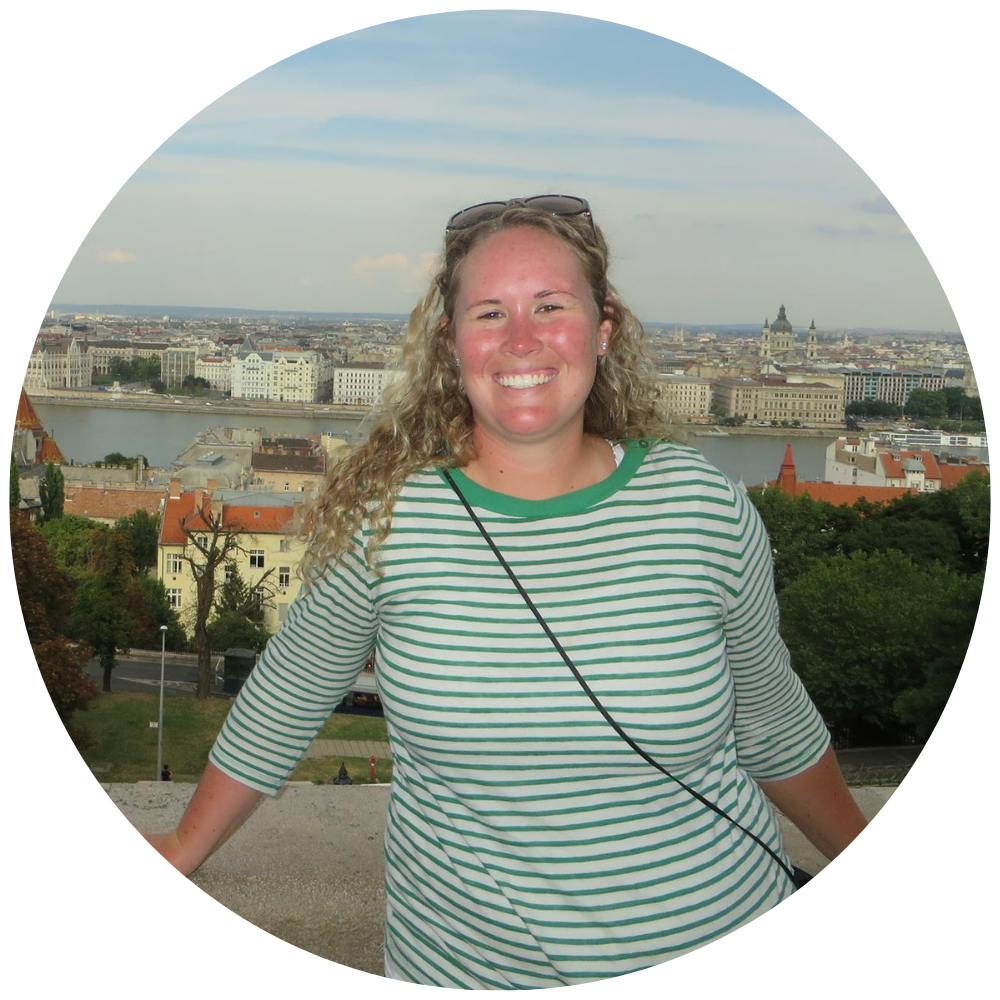 Sarah serves as Southgate's Youth Pastor since 2019 and TOV's Camp Director since 2021. She has a heart for youth (and everything that goes with it; quirky junior high humor, food fights, late nights and endless fun). She desires to see teens encounter God in authentic long-lasting ways, she believes discipleship and multi-generational communities are pivotal to that. When she isn't spending her free time with teens or working her other job, you can usually find her reading a book, scouring St. Louis for the next great cup of Jo, hiking or plotting her next big adventure.
Nate Panke - Worship Director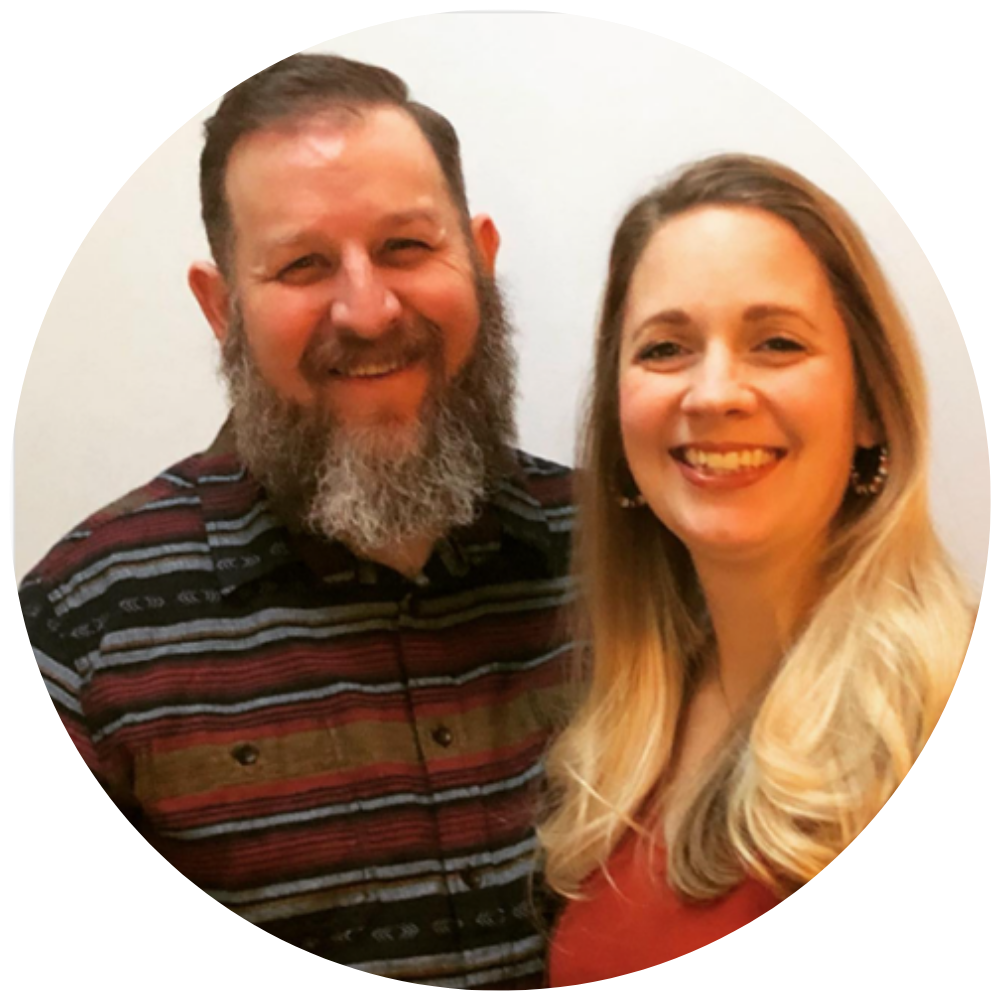 Nate is our worship director here at Southgate Church Crestwood. He grew up in Hill of Zion/Rivers of Life Church in St. Louis. In his 20's he moved to Kansas City where he spent ten years at the International House of Prayer. While there he served on the leadership team as a worship leader and an instructor at the Forerunner School of Ministry in their Music Department (FMA). Rachel previously served as our children's ministry director. She moved to Kansas City in 2004 where she served on worship teams, prophecy teams, healing rooms, and administration of the prayer room. They both helped lead in the Children's Equipping Center where they trained hundreds of children every week. Nathan and Rachel are fervent about sharing on prayer, worship, and the passionate heart of God to this generation.
Morgan Blankenship - Administrator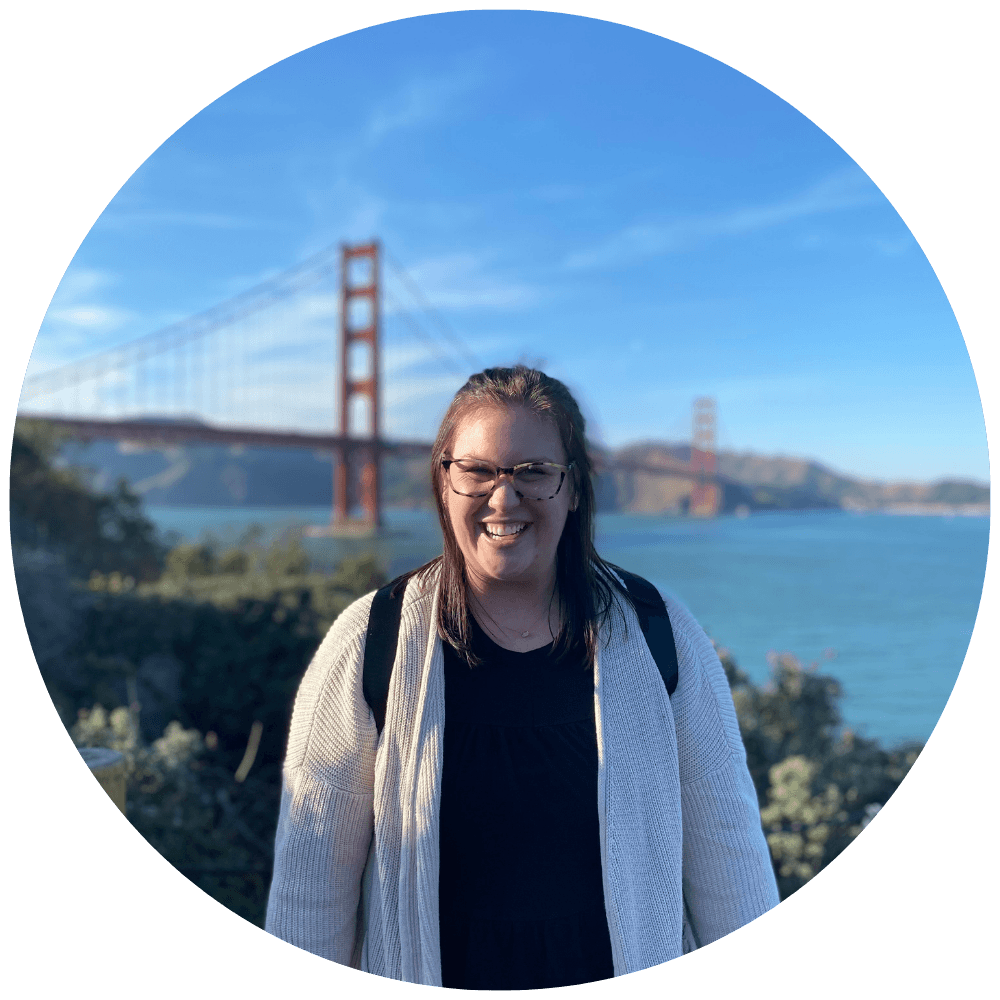 Morgan has served as Southgate Crestwood's office administrator since February of 2021. She has a heart for missions, youth, the word, and all things administration (especially if it involves color coding something or office supplies). Find her with a coffee in hand and a smile on her face the next time you visit the Office!