A little about us...
We have high hopes for our Women's Ministry at Southgate. Our prayer is that you find this to be a place filled with kindness, joy with understanding, where bonds of friendship are forged, burdens are made lighter, and laughter abounds.
Our primary concern is that women have opportunities to connect with like-minded women. We want you to feel loved, valued, and accepted, to be seen, known, and safe. Southgate is a place you can call home.
Our calendar is not mindlessly packed but is carefully organized with opportunities to grow in the Word, to move with the Spirit of God, and boldly be who He has designed you to be.
Please join us. Our Women's Team can help you connect. Reach out by email (women@sgcstl.org) or leave a message with the Church Office. We are eager to know what is on your heart.
2023 Schedule:
TRIOS
Small groups of three meet for discussion, fellowship, & prayer: More Info Coming Soon
CHICK FLICK MOVIE NIGHT
September 30 // 5:30 - 9:00PM in the ZAP Lounge
SGWomen Fall Retreat
October 27-29 @ Camp Mihaska
SGWOMEN CONNECT
A comfy gathering to connect with other SG women. Food, coffee, fun conversation & connecting with one another.
Date TBD // 9am in the New Lobby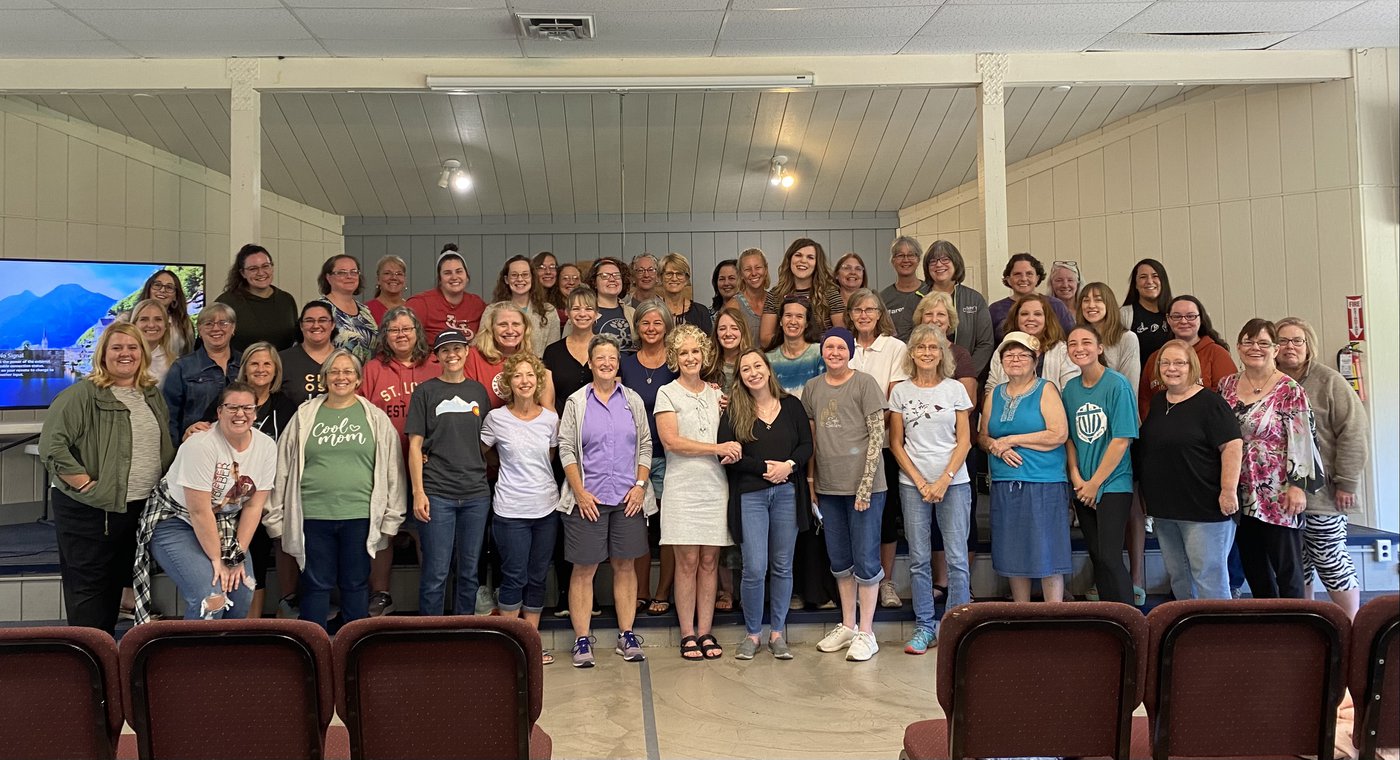 Our Women's Ministry Team
Here are the amazing women that serve on our women's ministry team here at Southgate: Donna Schroeder, Julie Joggerst, Lisa Schneider, Margaret Cox, Bethany Jensen, Rachel Herbert, Jessi Panke, Morgan Blankenship & Pam Caldwell